Else Larsen Schaltz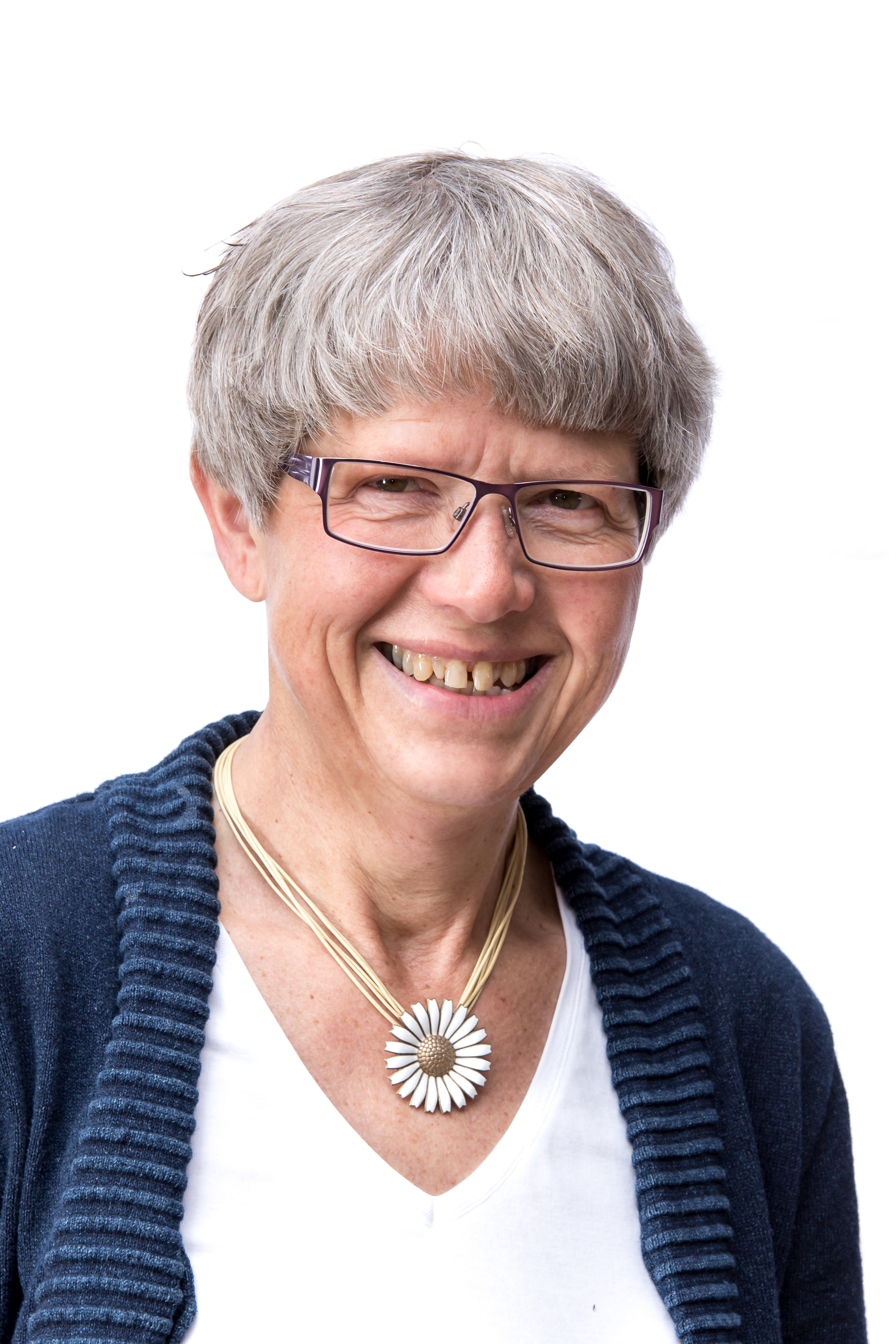 Schaltz Translations is owned by authorized translator and interpreter, MA (LSP) Else Larsen Schaltz. I studied for my master's degree in French and English at the Aarhus School of Business. Later on, I pursued studies of Spanish at the University of Southern Jutland in Kolding.
During my professionel career, I have mainly worked within the maritime field, but I have a wide experience from many other areas as I have also worked within the economic and legal areas as well as culture and tourism.
Confidentiality and authorization
Authorized translators are under the obligation of professional secrecy so you are assured full confidentiality in your co-operation with Schaltz Translations.
An authorized translator can confirm translations with his signature, stamp and endorsement for official use.
Insurance
Schaltz Translations has taken out a liability insurance policy through The Association of Danish Authorized Translators and Interpreters (www.translatorforeningen.dk).