Translation – proofreading –
text editing
Translation
Sometimes, a simple translation is all you need. In other situations, it is vital that you fully understand and trust the information you get. It is essential that the translator has the necessary qualifications to carry out the translation.
In certain cases, the authorities request that the translation is made by an authorized translator. It may be the case regarding certain types of certificates for official use.

Schaltz Translations offers translations in the following languages: Danish, English, French and Spanish.
Proofreading
A pair of fresh eyes is able to spot the spelling mistakes and inconsistencies in your text.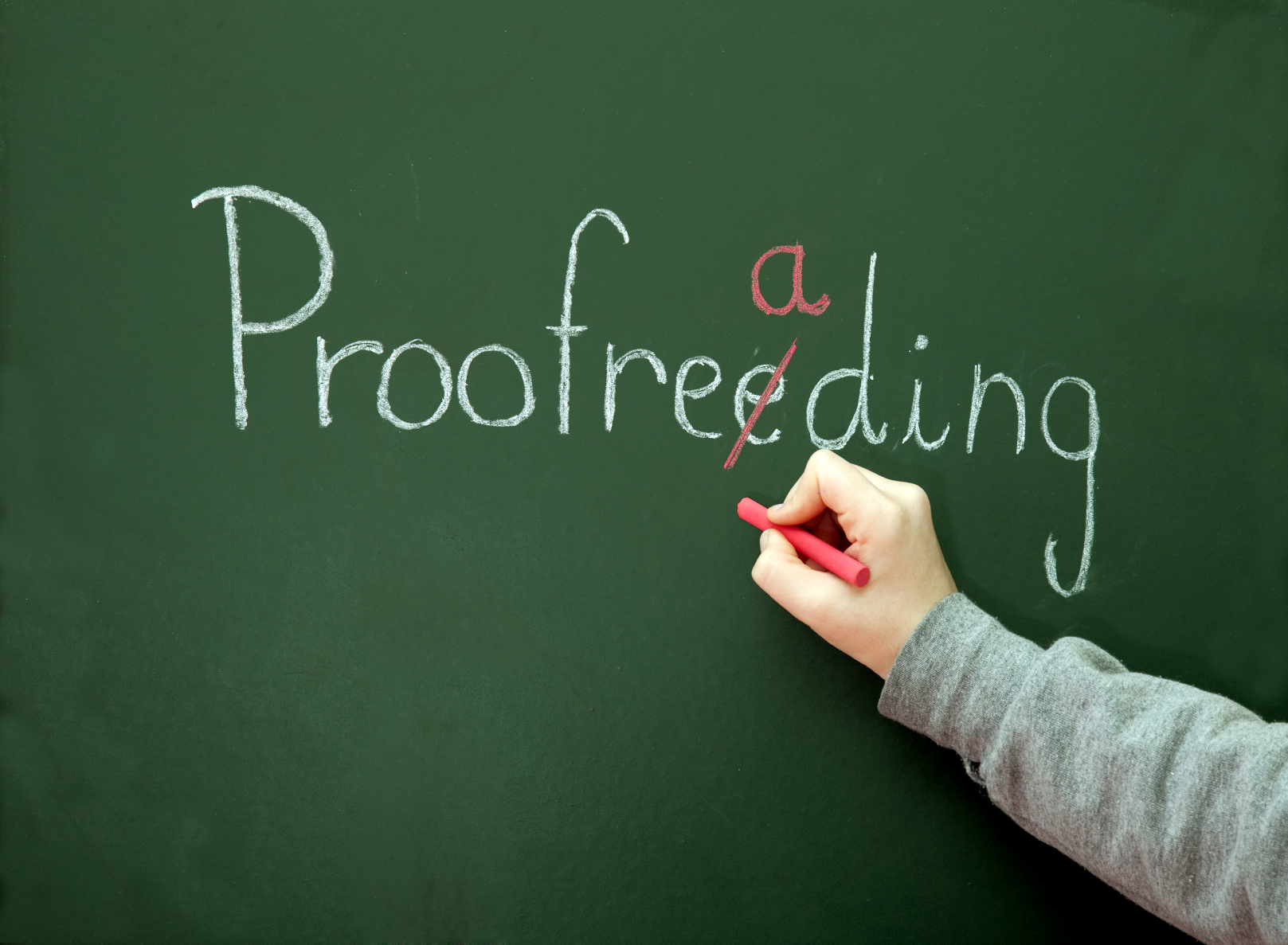 Let me read your text before it goes into print. Then you do not have to be annoyed with all the little mistakes afterwards when you have already printed 3,000 copies of the new company brochure.
Text editing
Does your text need editing? Please contact me for a service checkup in order to make your text easier to understand for the recipient.